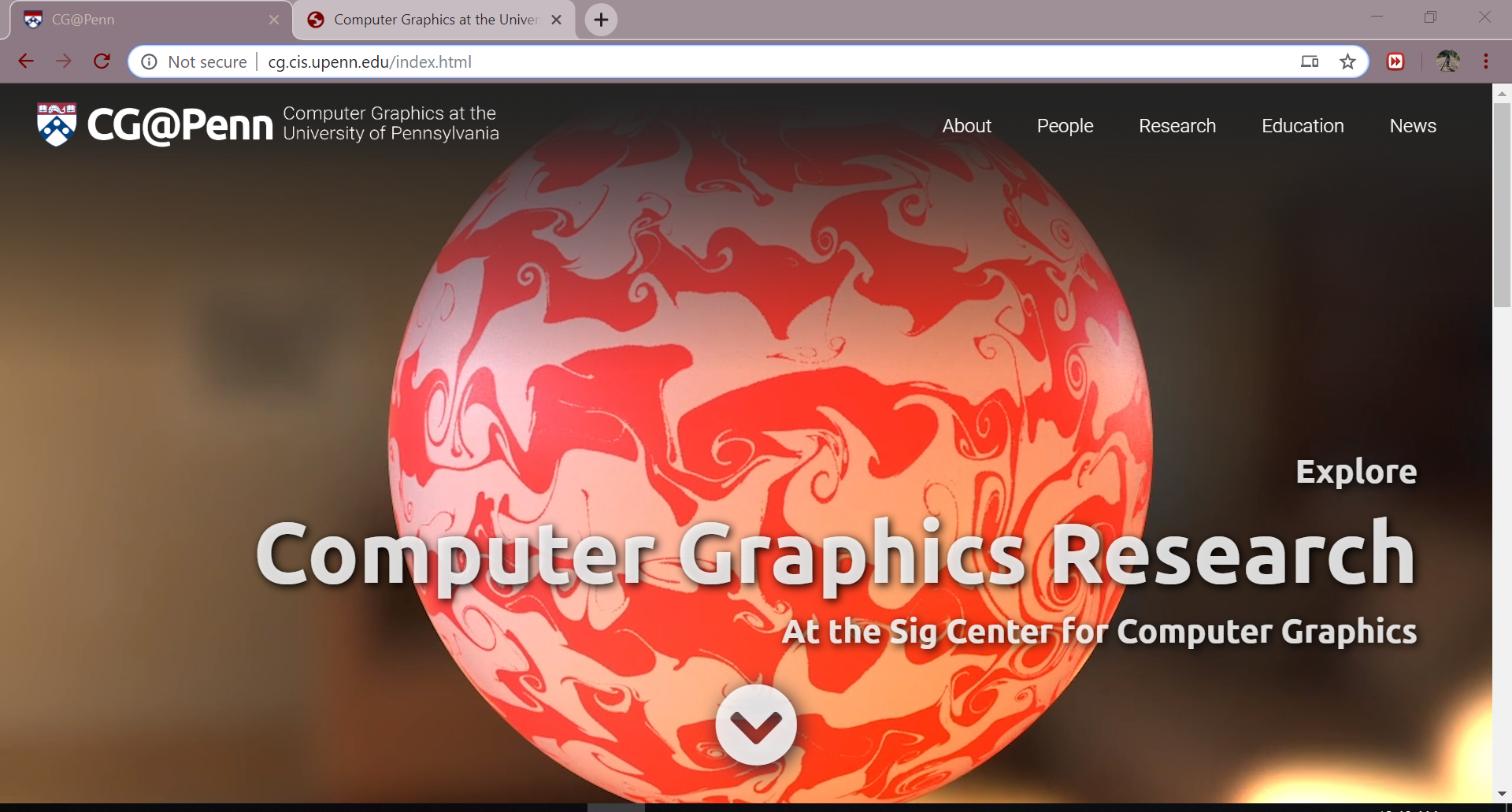 During summer 2019, I was given the task of redesigning the offical website for the Computer Graphics Department at UPenn.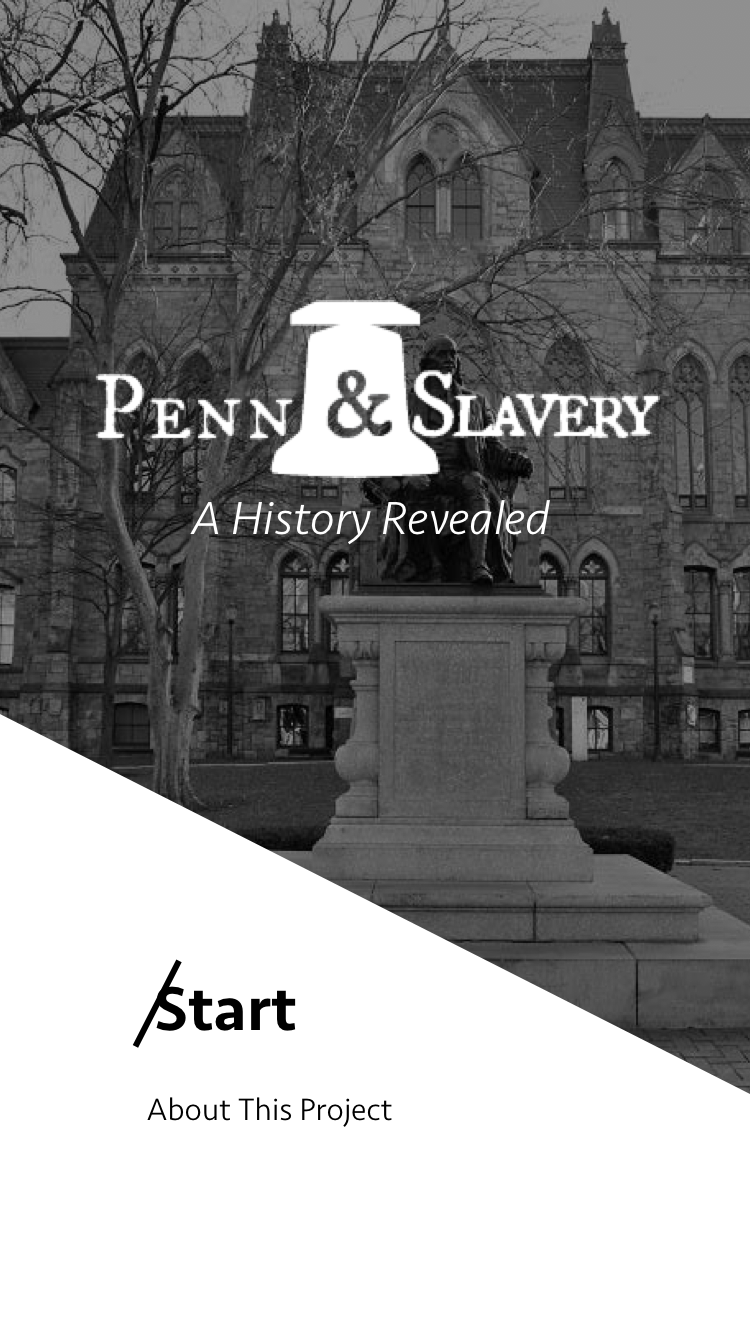 The Penn & Slavery Project was started by a group of UPenn students who were curious about the university's link to slavery. As the project evolved and more links were uncovered, there was soon a need for an app to educate and spread information.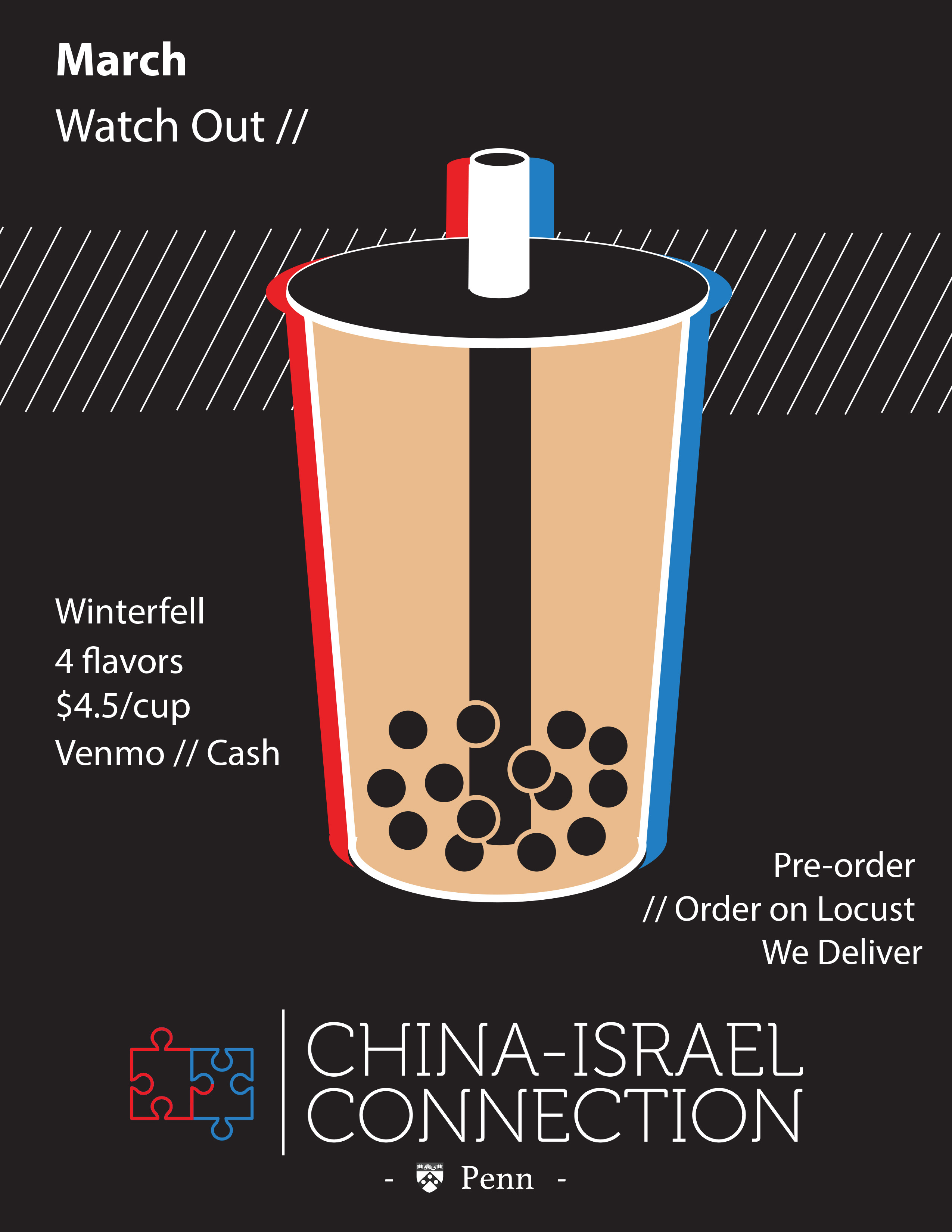 The China-Israel Connection club hosted a bubble tea fundraiser in March 2019, and asked me to help design a poster.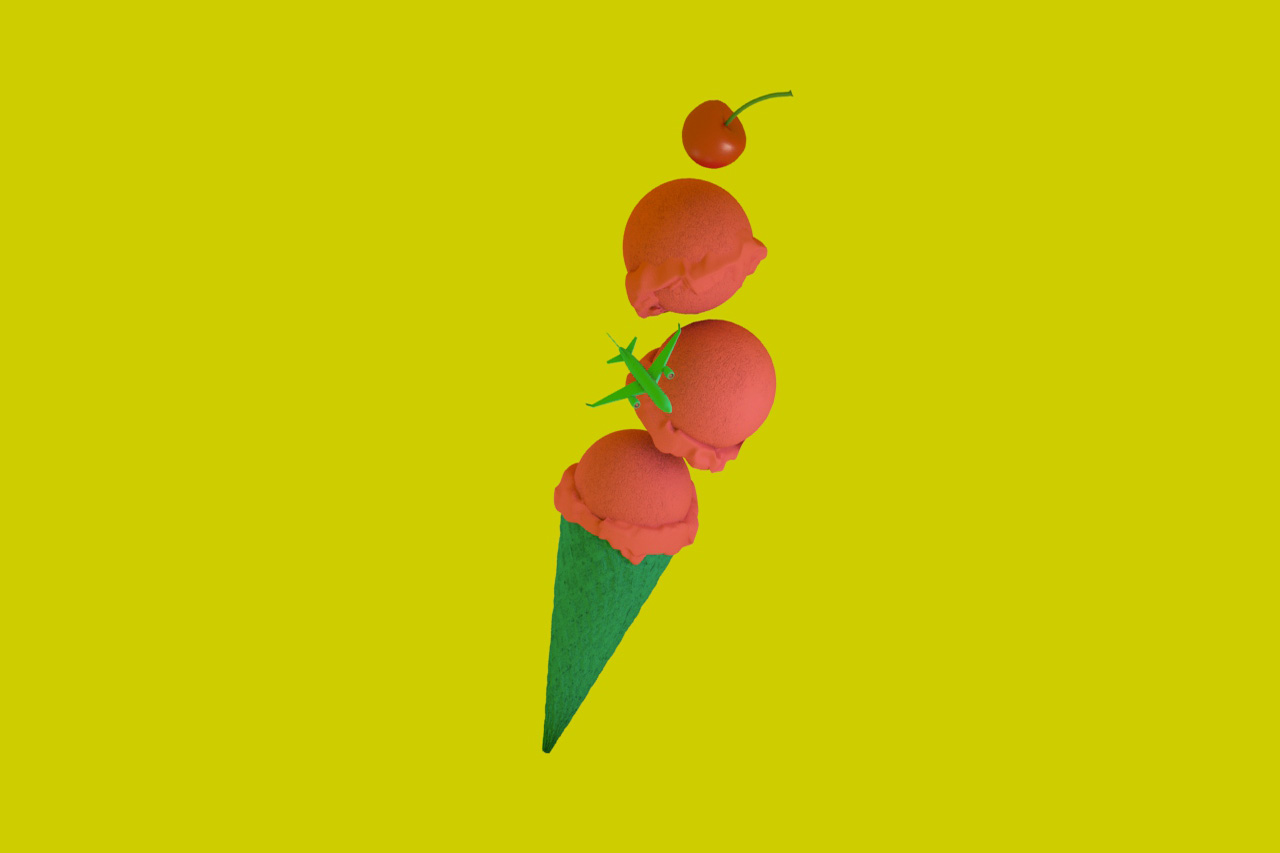 For this piece, the idea began as a fanciful planetary exploration, and developed to involve a sweet treat as well.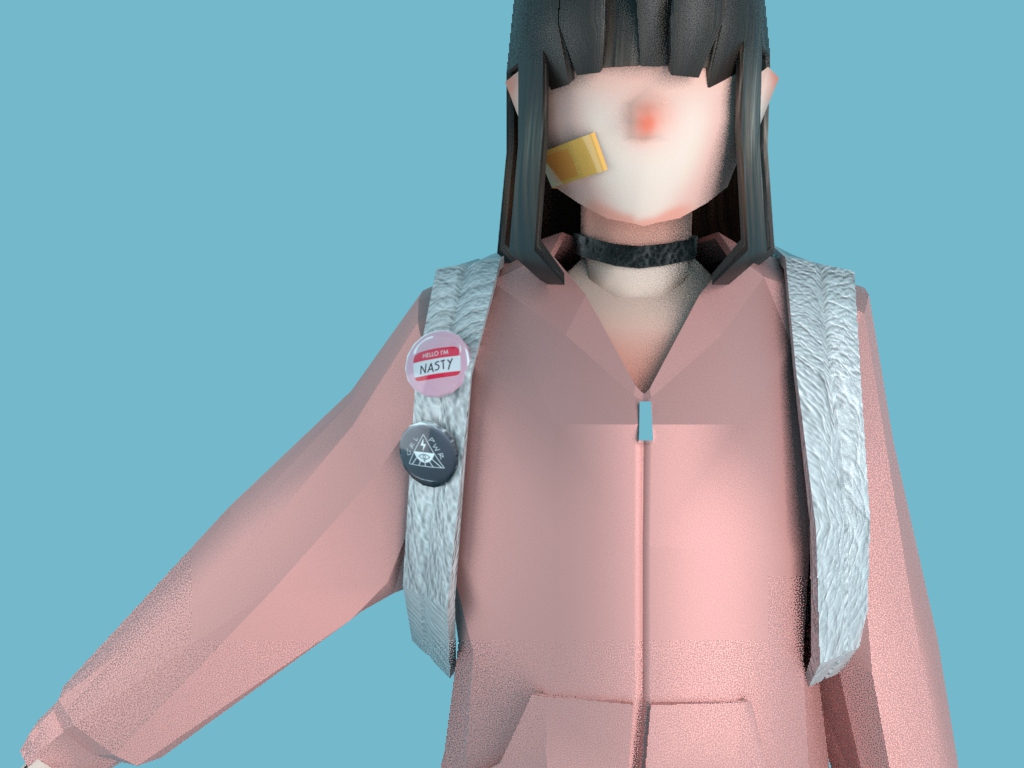 My goal for this project was to experiment with character modeling in Maya. I was inspired by the Instagram artist @daisukerichard.
Catherine does

illustration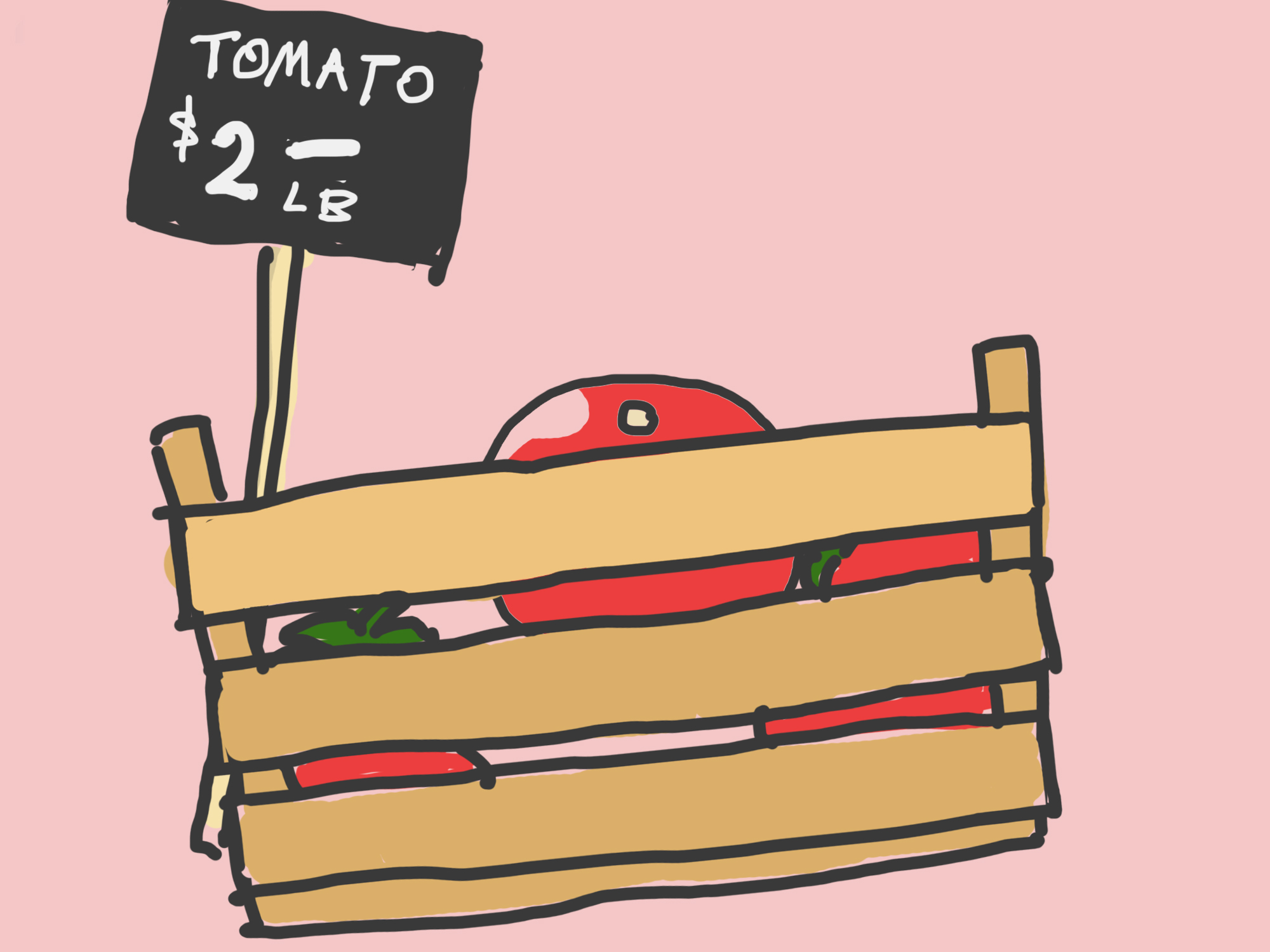 Food sustainability was the theme for Penn Create's 2019 gallery show. As a member of the art club Penn Create, I also created an artpiece to be displayed.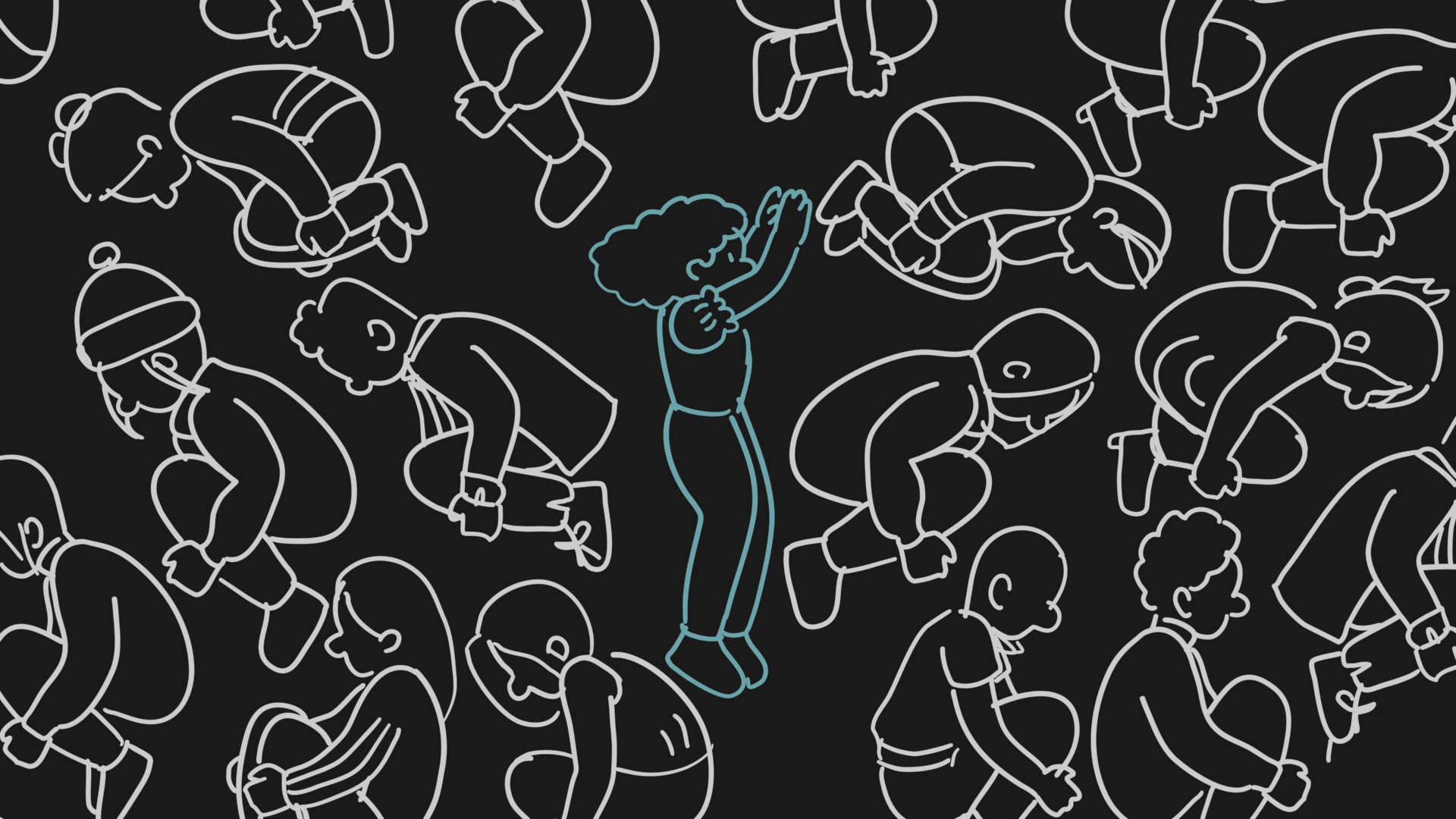 Created in the span of three months, The Pursuit of Happiness is a hand-drawn semi-surreal animation.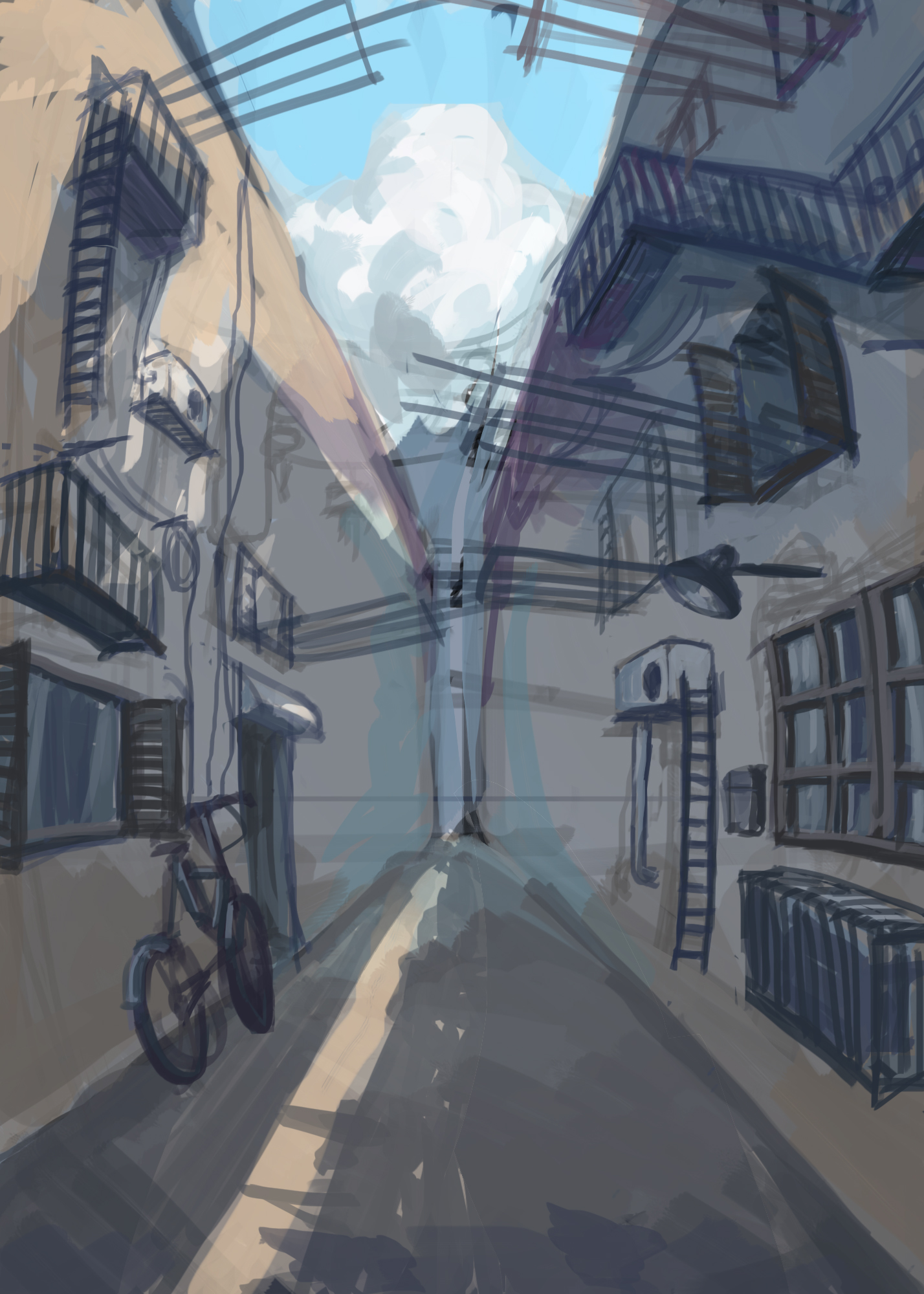 I received a drawing tablet for my 14th birthday and have been creating digital art ever since. I love drawing characters and experimenting with colors. I work mainly in Photoshop.
Catherine

(

Reshu

)

Liang is...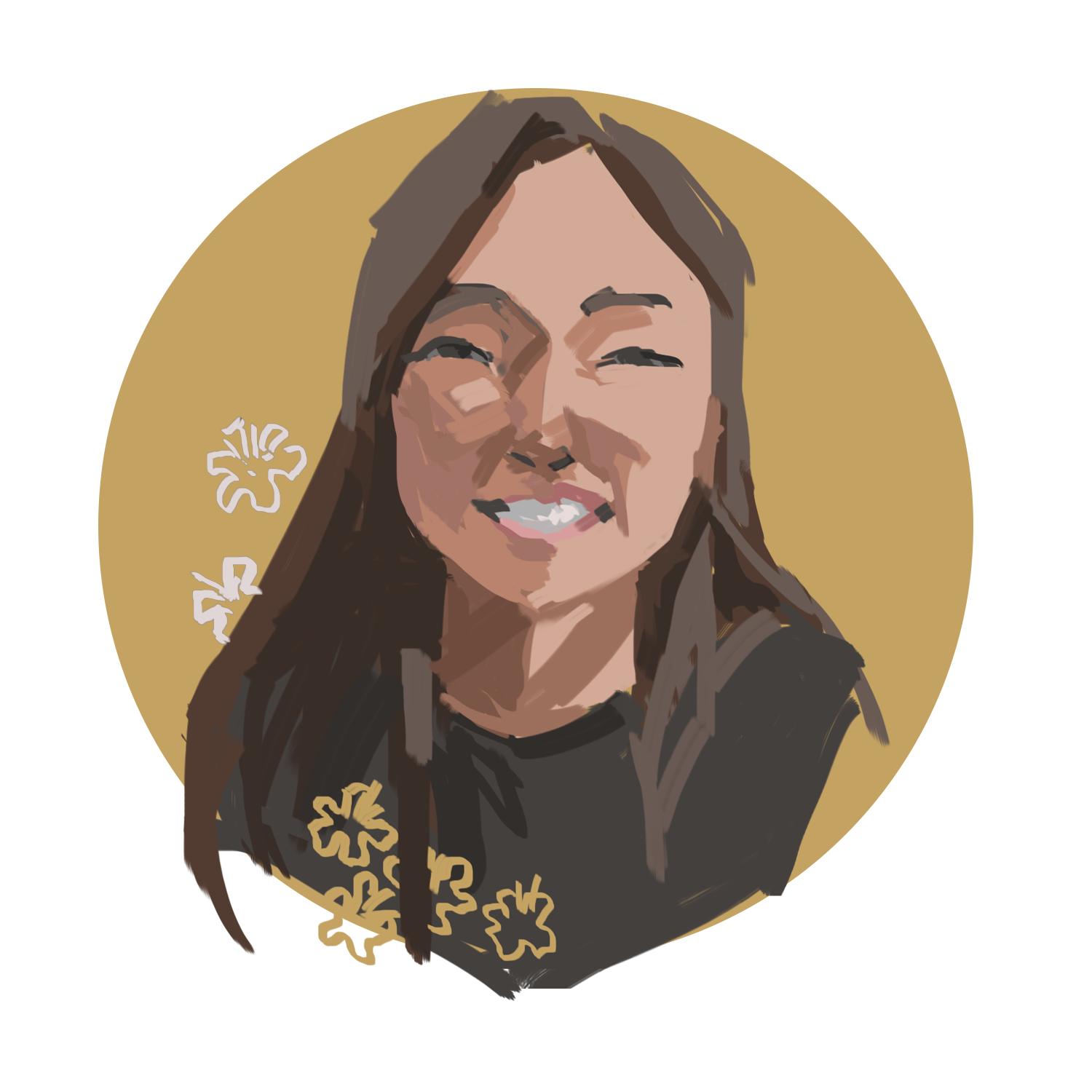 A student at the University of Pennsylvania, studying Digital Media Design. Currently exploring the intersection between fine arts and computer science, she has experience in UI/UX design, graphic design, illustration, and 3D modeling. She mainly does her creative work in Sketch, Adobe XD, Photoshop, Illustrator, InDesign, and Maya, and also codes in HTML, CSS, C++ and Java.

Besides doing design, computer graphics and illustration, she does many other things. She writes short stories and is teaching herself guitar.
catherineliang39@gmail.com